EXTRAORDINARY FOOD AT UNBEATABLE PRICES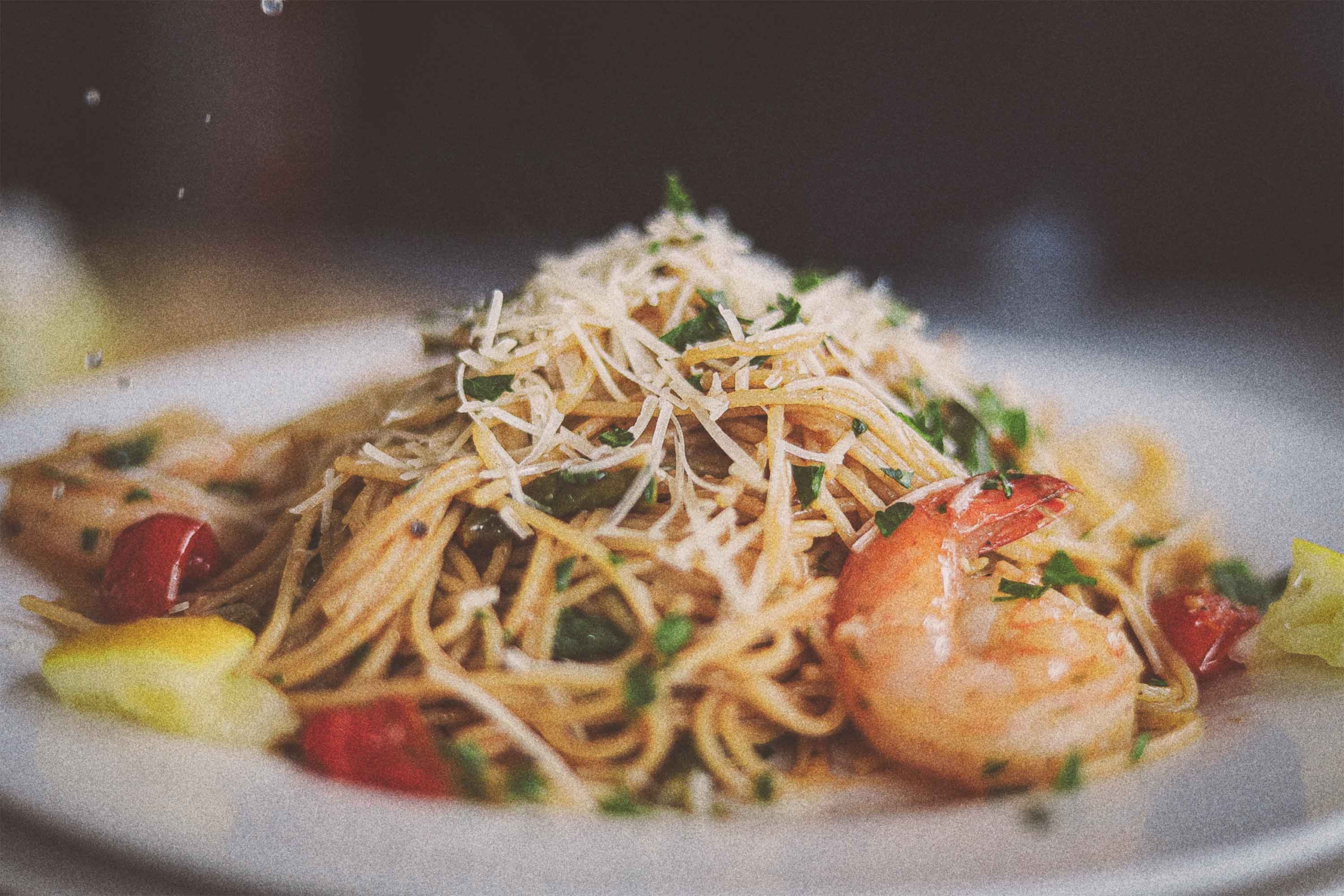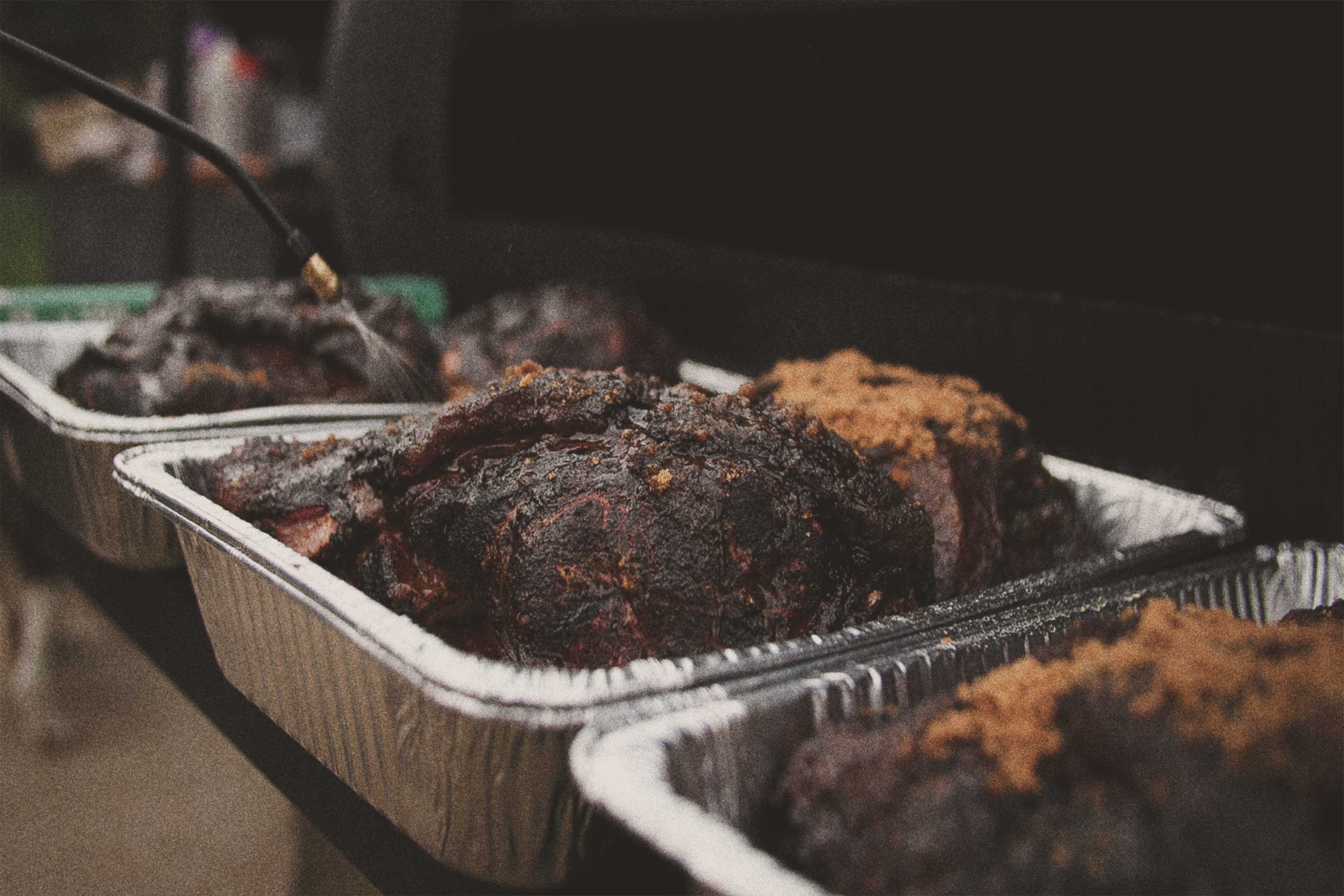 Chef Cory is professionally trained and has 20 years of cooking experience. His love for cooking & catering helps him and his team provide fully custom menus of scratch made, locally sourced recipes that are customized to your individual needs. With Current, you'll find a wide variety of delicious items you're sure to love!
Catering for banquets, weddings, private events, picnics, graduation parties, corporate events and more, Chef Cory and the Current Catering team is dedicated to producing a flawless event from start to finish.
On-site cooking & grilling
With the ability to bring equipment to each event, the team can guarantee the freshest product from the grill to your plate.